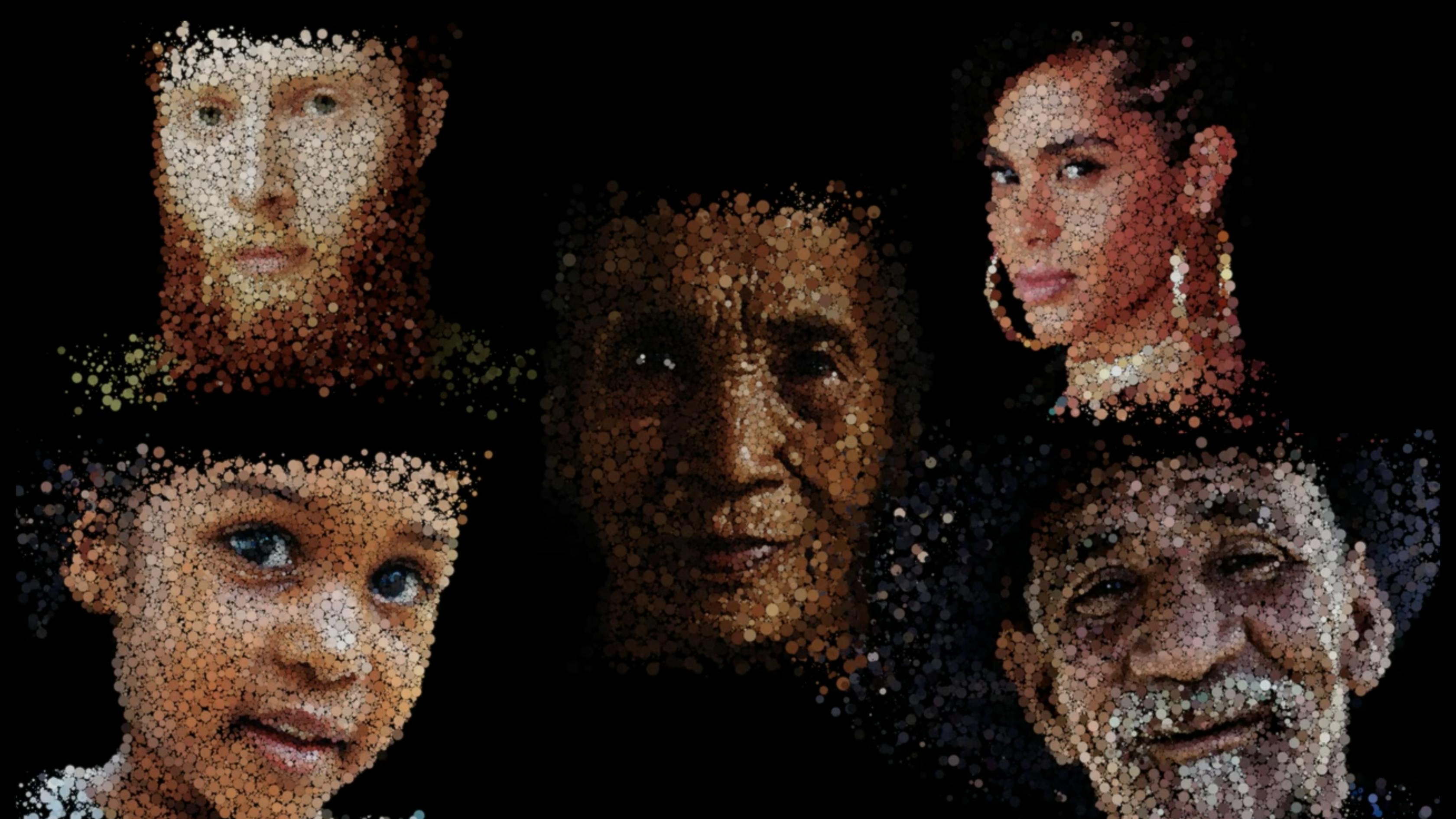 What We Believe
Connecting the dots between brands x people x culture
In a complex world of ever-increasing consumer control & expectations, we believe brands must put people first in order to create deeper and longer lasting connections with their customers.
Brands need to identify the right spaces to play in and then work hard to earn an audience's attention. They must inspire, educate or entertain.
So, we create work that can take any form, and live anywhere, in order to be meaningful to our client's customers - from brand identities to integrated campaigns, film & documentary, experiential, immersive storytelling, artistic collaborations, digital products and platforms - work that keeps brands at the forefront of culture and the forefront of people's minds.